Stop listening to your bank.
Build your own investment strategy
All you need for investing in one place - for free!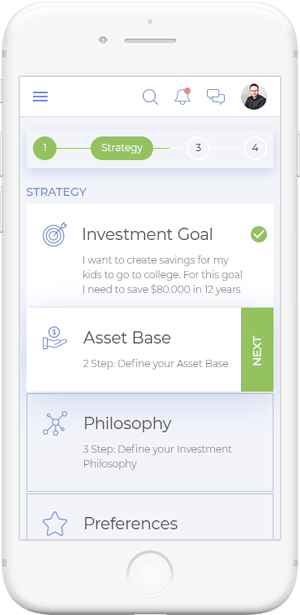 The Mission
We're on a mission to empower everyone to be their own financial manager.
Invest with the lowest cost possible and a long-term perspective
Consider growth and risk
Use traditional and new investment possibilities, all in one strategy!