The Market Traps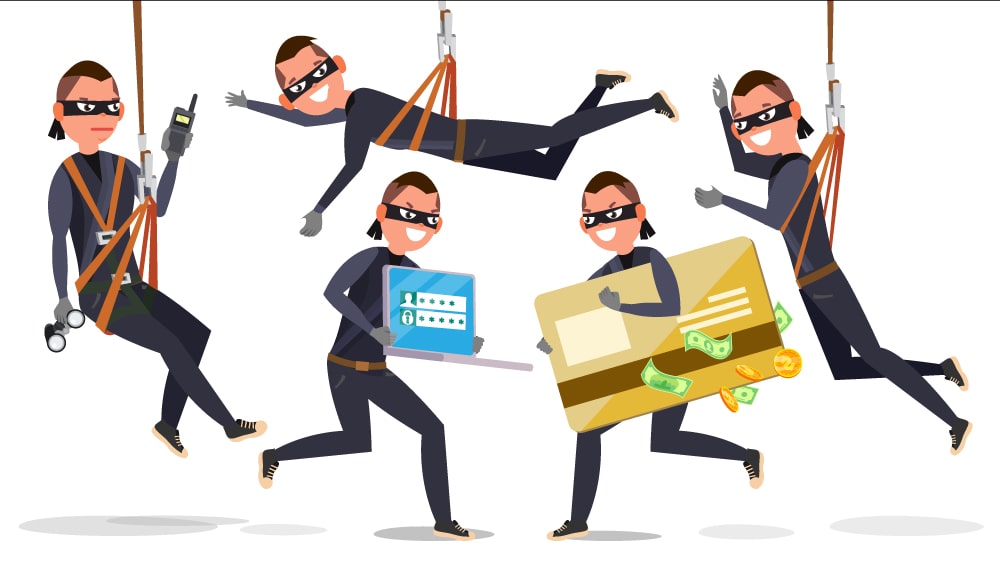 Knowing where the trap is—that's the first step in evading it.
Frank Herbert, American science fiction writer in his bestseller novel "Dune"
The only sure way to succeed in investing is to have a long-term perspective. Many people are trying to sell you on becoming very rich very quickly.
Maybe this accounts for some people who work day and night and have the respective luck – however, this is not an investment strategy that you can pull off with limited access to data besides your daily job.
Learn in this article how to be aware of frauds!