How to Review Your Investments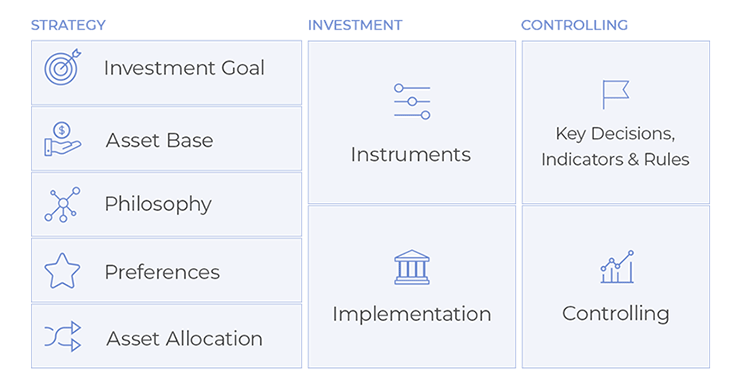 If investing is entertaining, if you're having fun, you're probably not making any money. Good investing is boring
George Soros, one of the world's most successful investors. As of December 2017, Soros had a net worth of $8 billion, after donating $18 billion to his philanthropic agency, Open Society Foundations.
Now the real investing starts, and investing is not a one day job. In your personal Investment Canvas, you have already indicated the amount of time that you are willing to spend (see Investor Preferences). Therefore, we already chose the according instruments that we suggest you invest in. However, you should have a rough overview of your investments. As you are not making your daily money in trading, you do not have to check your portfolio daily.