Define Your Asset Base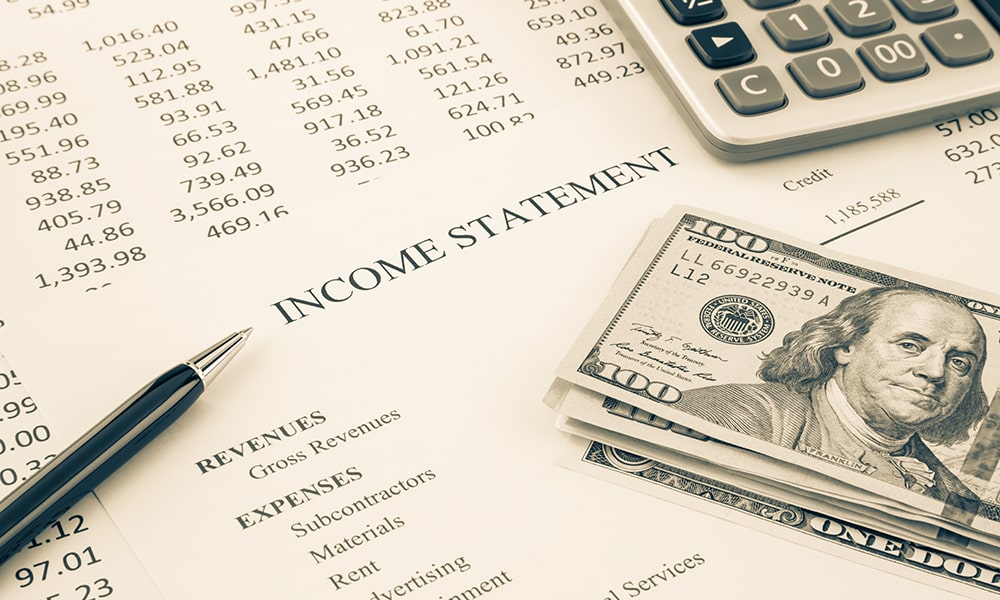 A penny saved is a penny earned.
Benjamin Franklin, American polymath and one of the Founding Fathers of the United States.
To invest and to increase your wealth you need money. Calculating the budget and your asset base is not only for the ones who are tight at the end of the month, but it is also valuable for everyone!
In this article you will learn how to calculate how much you can invest!