The Investment Goal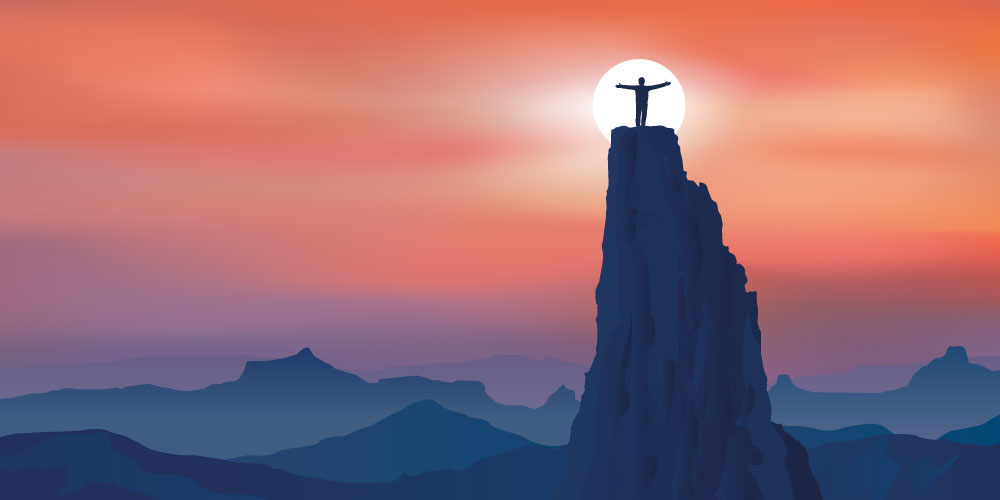 If you don't know where you are going, you might wind up someplace else.
Lawrence Peter "Yogi" Berra, American professional baseball catcher, manager and coach, known for his funny comments and witticisms, known as "Yogi-isms"
So why are we putting so much effort into building this canvas and helping you to invest? Why do you even want to invest?
An easy answer might be, that you want to increase your wealth and get the highest possible returns. But why do you want that? In this article you learn how to define your investment goal.