How to Find the Right Robo-Advisor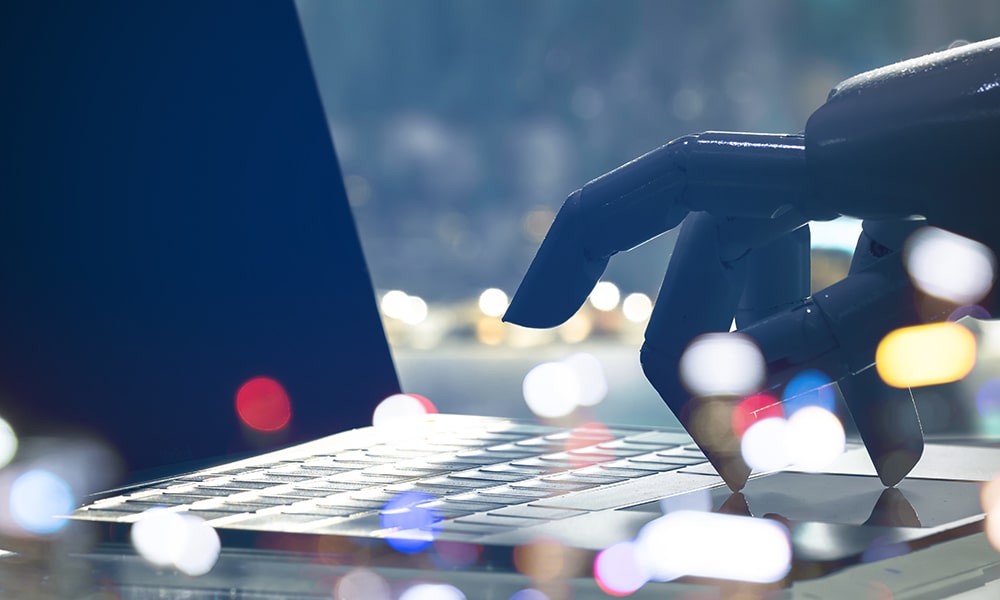 "The biggest thing robo-advisors are doing is giving help to people who never had help before"
Chris Costello, CEO of the robo-advisor Blooom
Robo-advisors provide online financial advice based on algorithms with minimal human intervention.
Robo-advisors allow investing also smaller amounts based on the specific requirements of the user meanwhile not generating excess costs.
Robo-advisors provide services, not financial planning.
Therefore, robo-advisors provide a low-cost solution to investors who are just getting started and lack experience and an initial investment amount to invest so that a financial advisor is too expensive. Robo-advisors should be used as any other implementation tool with caution as you are still free to take your money out of the market. A robo-advisor does not necessarily protect against forgetting to continuously invest, sell low or buy high or any other irrational decisions.