How to Invest in Bonds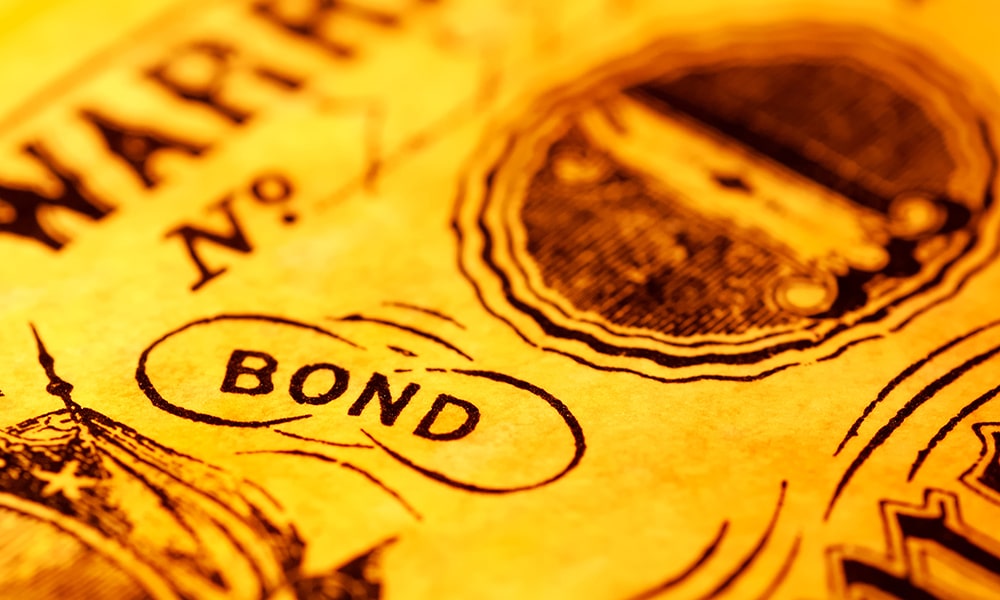 "If you want to eat well, buy stocks. But if you want to spare your nerves, invest in bonds."
Andre Kostolany, Hungarian exile who became the stock market guru in Germany. He was renowned for a mixture of knowledge of psychology and financial markets.
A bond is a fixed income investment. This means the investor (in this case also called creditor or debt holder) loans money. The issuer of the bond needs to raise capital for their development. This is where the investor comes in and borrows money in return for a fee (the interest or coupon). The investor will get a repay at a defined date, termed the maturity date The one who borrows the money from the creditor is called the issuer, as he issues the bond.